Friends Of Bowlee
The Friends Of Bowlee meet approx once per term to organise school evening events .
If you are interested in joining the Friends of Bowlee Park, please ask for further details at the office.
Next event: Watch this space for further events...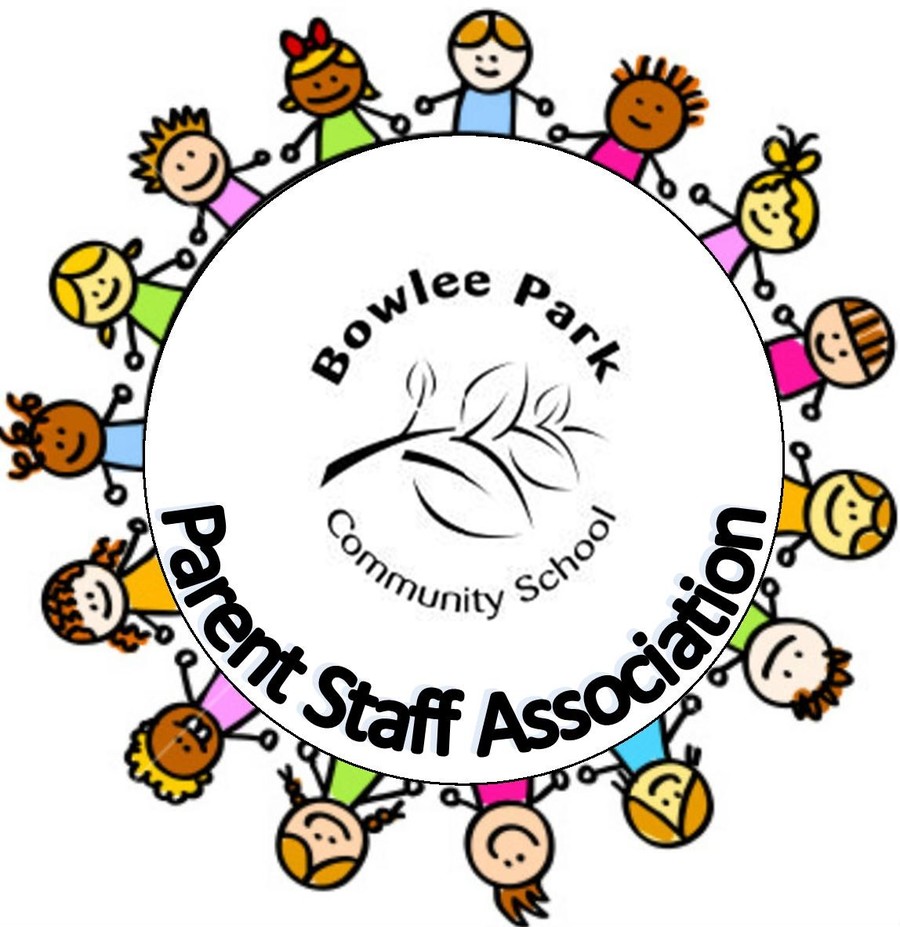 The Friends of Bowlee have organised various events over previous years. Below is a selection of photographs from various events over this time.
Summer Fair 2017
Many thanks to all the parents, staff and children who came to our summer fair and to all those who gave up their time to help out.