Safeguarding and Child Protection
Definition of 'safeguarding'
'Keeping children safe in Education, DfE, 2016, defines safeguarding and promoting the welfare of children as:
'Protecting children from maltreatment; preventing impairment of children's health or development; ensuring that children grow up in circumstances consistent with the provision of safe and effective care; and taking action to enable all children to have the best outcomes. 'Children' includes every one under the age of 18'.
Safeguarding within Bowlee Park Community School
Everyone who comes into contact with children and their families has a role to play in safeguarding children. School staff are particularly important as they are in a position to identify concerns early and provide help for children, to prevent concerns from escalating. Schools and their staff form part of the wider safeguarding system for children working with social care, the police and health services both to promote the welfare of children and protect them from harm.
| Name | |
| --- | --- |
| Safeguarding and Child Protection Policy.docx | Download |
| Staff Code of Conduct .docx | Download |
| Behaviour & Discipline Policy.docx | Download |
| Anti-Bullying Policy .doc | Download |
| EYFS Statutory framework.pdf | Download |
| ESafety Guidance and Acceptable use policy .doc | Download |
| Children Missing Education statutory guidance.pdf | Download |
Showing 1-7 of 7
Every school is required to have a designated safeguarding lead or (DSL). At Bowlee Park this role is undertaken by Mrs Smith-Designated Safeguarding Lead (DSL) and Mrs Metcalfe - Deputy Designated Safeguarding Lead (DDSL). The DSL has a legal duty and responsibility to follow the law as outlined in the school's 'Safeguarding and Child Protection Policy'. At times the DSL and DDSL have to undertake difficult conversations and would be negligent in their role if they did not follow up on any potential safeguarding concerns identified. The responsibilities of a DSL are:
Making sure all staff are aware how to raise safeguarding concerns

Ensuring all staff understand the symptoms of child abuse and neglect

Referring any concerns to Children's Social Care (Formerly Children's Social Services)

Monitoring children who are the subject of child protection plans

Maintaining accurate and secure child protection records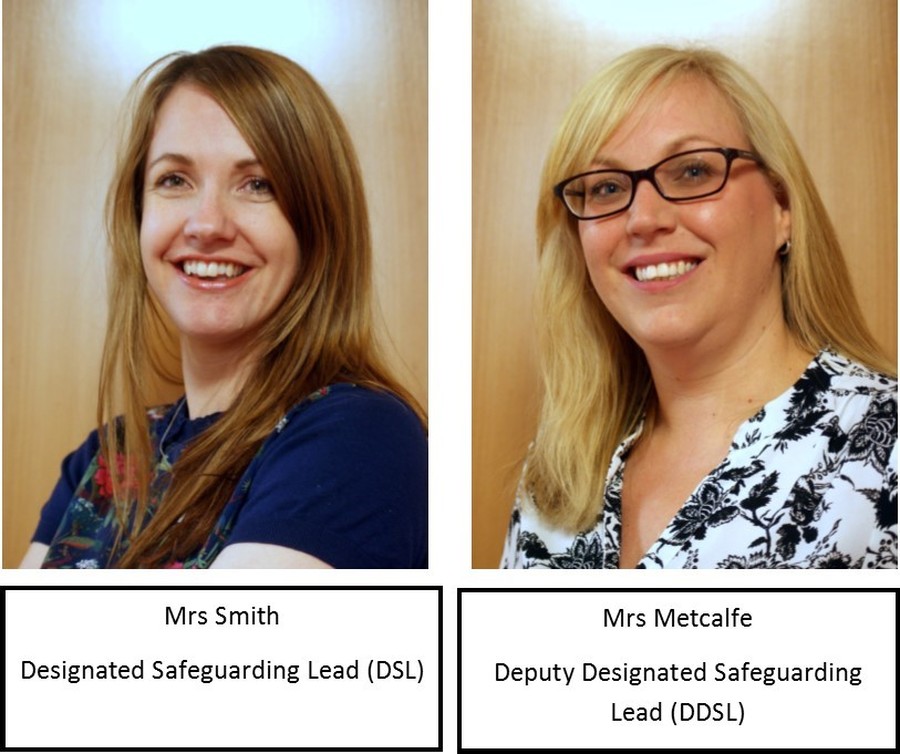 Children are encouraged to express and discuss their ideas, thoughts and feelings through a variety of activities and have access to a range of cultural opportunities which promote respect and empathy for others. As part of our new Prevent duty under s.26 of the Counter-Terrorism and Security Act 2015 we are aware of the importance of building childrens' resilience to radicalisation by promoting fundamental British values and enabling them to challenge extremist views. Schools can build childrens' resilience to radicalisation by providing a safe environment for debating controversial issues and helping children and young people understand how they can influence and participate in decision making.
Safeguarding Newsletter:
As part of our safeguarding duty at Bowlee Park, our first safeguarding newsletter has been sent to parents. The aim of the newsletter is to inform parents and carers of any up to date advice regarding any safeguarding aspect. The first newsletter concentrates on online gaming and raising awareness of the suitability of certain games. There is also an introduction to our NSPCC and Barnardo's healthy relationships information that using in school.
To download a copy please use the link below: