Welcome to Year 3!
Welcome to Year 3's Homepage! We are looking forward to an exciting and hardworking term. Below you will find useful links to homework, learning and class news, which will be updated regularly. There is also important information and reminders that you will find useful.

Do you have any ideas for this page? Why not let your Teacher know!
Have you seen the Kids' Zone? Play games and visit some cool websites. You can vote for your favourites.
Year 3 Staff:
Year 3 Class 1
Teacher: Mr Kavanagh
Teaching Assistant: Mrs Wallace
Year 3 Class 2
Teacher: Miss Towey
Teaching Assistant: Mrs Richards
Year 3 Class 3
Teacher/Year Group Leader: Mrs Parker
Teaching Assistant: Ms Evans
SEN Teaching Assistant: Miss McLoughlin
Year 3 Class 4
Teacher: Mrs Gorton
Teaching Assistant: Mrs Astley
SEN Teaching Assistant: Mrs Taylor
PE
3.1 - Monday & Wednesday
3.2 - Monday & Wednesday
3.3 - Monday & Wednesday
3.4 - Thursday & Friday
Please make sure that your child has their PE kit in school every week.
PE kits will be sent home for washing on a half termly basis.
Challenge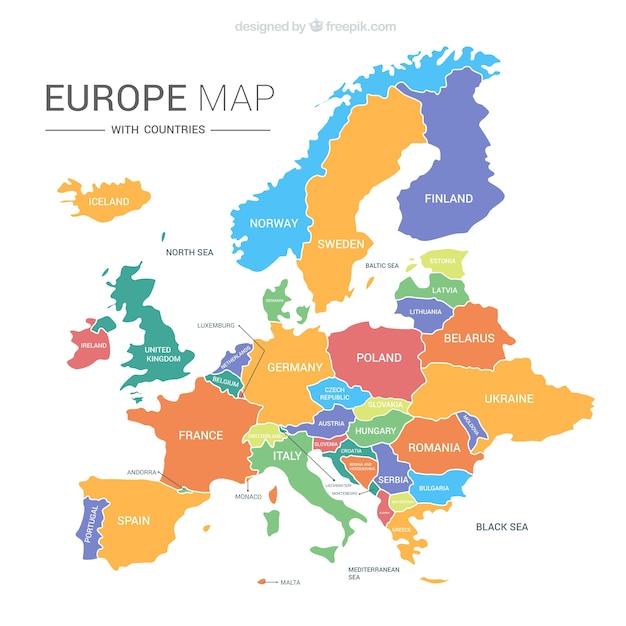 This half term we are learning all about the continent of Europe. Why not become a little geographer and research five facts about Europe? You could even choose a European country to learn more about. Bring them in to share with your teacher and your class!
Check out the website links below to help you:
Year Three Curriculum Newsletter
Fancy reading some books online? Then log on to Bug Club using the link below. Your username and password is the same as the one that you use in school.